SA:MP Admin
SA:MP Admin
SA:MP Tester
Joined

Apr 28, 2020
Messages

83
Likes

1,407
Points

83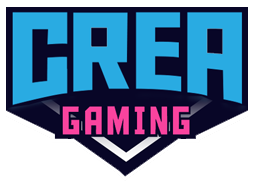 ​
Feature Overview
Feature Name: Clothing and Toys
Script Author:
Feature Version: 1.0.0
Documentation: Harry Brown
Special Thanks:

Feature Summary

You're able to buy clothes and toys from the clothing stores to customise your character.
This will make you be able to standout from the crowd and also able you to add more roleplay to your character.


Race and gender spawn selection

When you create a account you will be given the option to select the gender and race of your character you will be roleplaying.
This is important because you won't be able to use skins that are not the gender or race of your character and this cannot be changed.
Some skins are locked to factions and these are unusable unless you're in the required factions for those skins.
Race and gender selection menus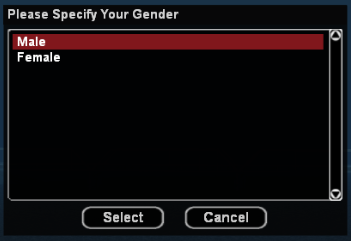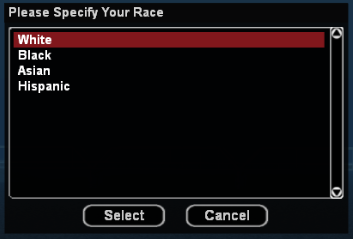 ​
Finding a clothing store

You can find find clothing stores using /map or by looking for this logo on the VC minimap (Use /expandmap to enlarge the minimap)
Minimap Logo


​
Buying a skin

Once you have gone to the clothing store make your way inside to the interaction point and type /buyclothes
You can then select a skin from the display available and you will be set that skin.
/buyclothes at interaction point
​
Buying Toys

You can buy toys from clothing stores also using the /buytoys cmd at the interaction point in the clothing store.
You can buy toys for you head, arms, back or misc.
When you have selected the category of toys you want you will be given a list of toys and prices.
The toys that are yellow are VIP only toys.
/buytoys menu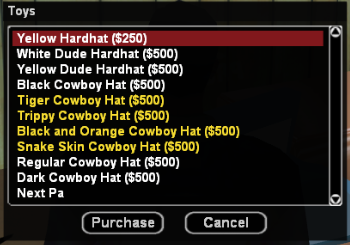 ​
Editing and displaying new toys

Once you have brought a toy you're able to view the toys you have with /toys
This will display all the toys you have brought from the clothing store.
/toys menu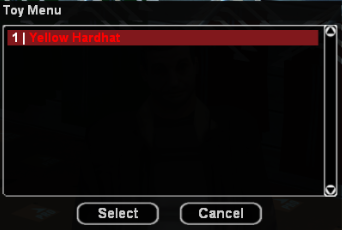 ​
You're able to attach your toy from here, edit the position or delete the toy.
Selected toy menu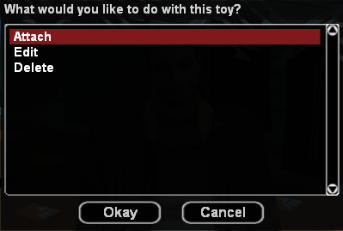 ​
You can edit the size and position of the toy to fit your character skin model using x, y and z then dragging those points.
Edit a toys position
​
Related Commands
/buyclothes
/buytoys
/toys
Last edited: