Developer
SA:MP Developer
Joined

May 7, 2020
Messages

169
Likes

948
Points

93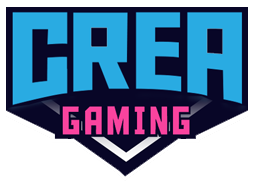 Feature Overview
Feature Name:
Happy Hour
Script Author:
Chenko
Feature Version:
1.0.0
Documentation:
Chenko
Special Thanks:
Feature Summary
Three times during the day, the server goes into happy hour mode during which paychecks as well as credits towards your daily loyalty streak are doubled. In other words, one playing hour will count towards two playing hours of the three required to extend your loyalty streak.
The happy hours occur at 8PM BST, 8PM EST and 8PM AEST. The server name in your SA:MP client will clearly mark that the server is in happy hour mode.
If you happen to log on and do not receive a paycheck before the server announces the happy hour is over, fear not!! Your next paycheck will still receive a bonus
as long as you do not log out
. The system cannot determine if your log out was purposeful or not so unfortunately timing out or crashing will prevent you from receiving the bonus.