Developer
SA:MP Developer
Joined

May 7, 2020
Messages

160
Likes

981
Points

93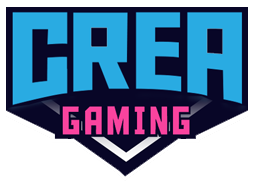 Feature Overview
Feature Name:
Tents
Script Author:
Feature Version:
1.0.0
Documentation:
Chenko
Special Thanks:

Feature Summary
Tents are an item that can be purchased at any Hardware Store. They are place-able just about anywhere in the world and once placed have 10 storage slots. Be aware, a tent does not limit who can pick it up nor does it limit who can remove items from it's storage. If you leave a tent somewhere, do not be surprised to return to find it gone!
Purchasing a tent from a Hardware Store.
Placing a Tent
Tents can be deployed (/deploytent) with four different camo colors, three of which are reserved for VIPs.
Choosing a tent's camo color
​
When placing a tent, you can adjust it's position using the in-game object editor.
Adjusting the position
Once a tent is placed, anyone can remove it with /removetent.
Tent Storage
You can place items into a tent using the command /tentstore and then retrieve them using /tenttake. Once again, these commands are not limited to the placer of the tent. Anyone can access the tent.
Taking items from a tent
Related Commands
/deploytent
/removetent
/tentstore
/tenttake
Last edited: