Developer
SA:MP Developer
Joined

May 7, 2020
Messages

169
Likes

948
Points

93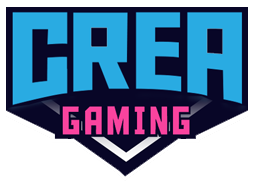 Feature Overview
Feature Name:
Crowd Fund Business
Script Author:
Feature Version:
1.0.0
Documentation:
Chenko
Special Thanks:

Feature Summary
The crowd fund business allows players to join forces with total strangers to fund the next big idea. Starting a project is as easy as doing /createproject at the interaction point, picking a name, goal, and short description and hitting enter! Once you've done that, you have two weeks to convince as many people as you can to fund your goal.
A player creating a new ambitious project
​
Once the two weeks is up, if your project has reached its goal the players who donated will be charged and you will receive a big fat paycheck. If your goal is unmet, all the players who donated will receive a refund.
Active projects can be viewed at any time by using /viewprojects at the interaction point. You can also see who has donated to your project with /manageprojects.
Viewing the active projects
Viewing a specific project

​
Related Commands
/viewprojects
/manageprojects
/createproject